Our most popular products
Choose Big Game Bikes for unparalleled expertise in electric bikes and accessories. We offer personalized customer service, quality products, and prompt solutions to all your e-bike needs. Ride with confidence, ride with BGB.

Tailor your ride with our exclusive upgrades and add-ons. Make your e-bike uniquely yours.

Our customer support is second to none – users rave about how we don't rest until every issue is solved to their satisfaction.

With 128-bit SSL security with advanced encryption you are guaranteed that your purchases are safe.
Real talk from our real customers
Experience the genuine opinions of our dedicated customers who have found not just satisfaction, but genuine excitement in their Big Game eBike experiences. These aren't just repeat customers; they're enthusiastic advocates who go beyond recommending our eBikes – they actively encourage their friends and family to embrace the eBike lifestyle.
Loving riding my Impala through the beautiful Shropshire countryside. It is surprisingly powerful and easy to cover 20-30 mile rides with minimal effort. The double battery means 100k plus journeys are easily done with no risk of losing battery power! Gareth has provided excellent customer service and is readily available and responsive to any queries or difficulties you may encounter. The wait for delivery was well worth it. And there are many upgrades available to suit your individual requirements! One very happy punter!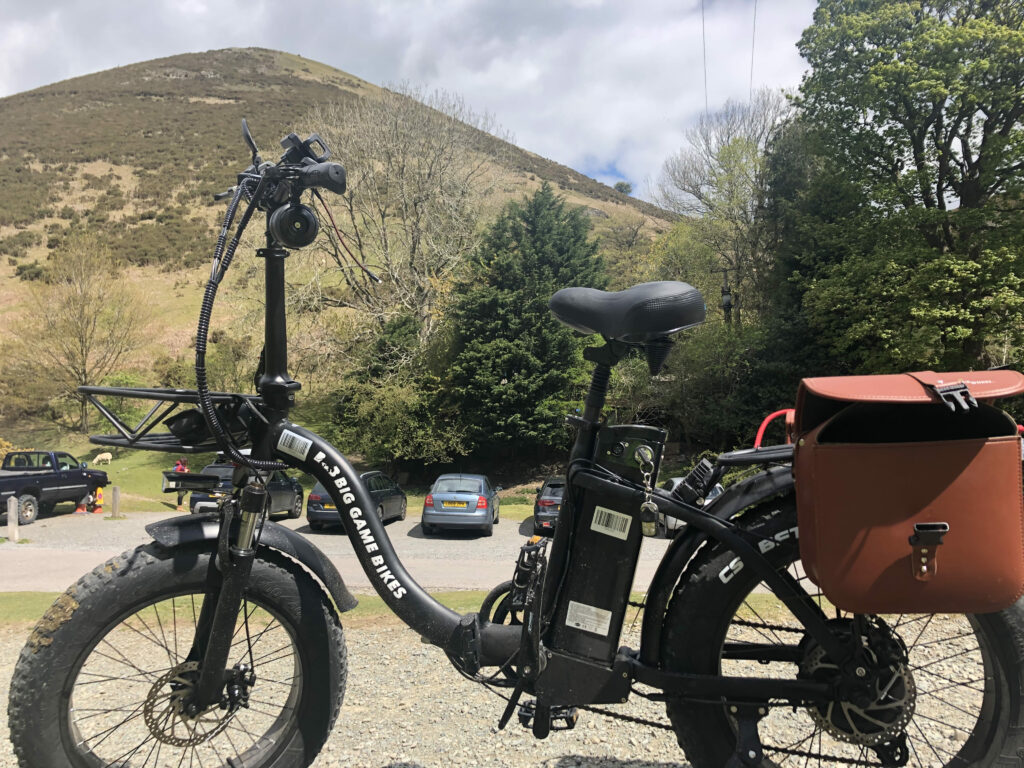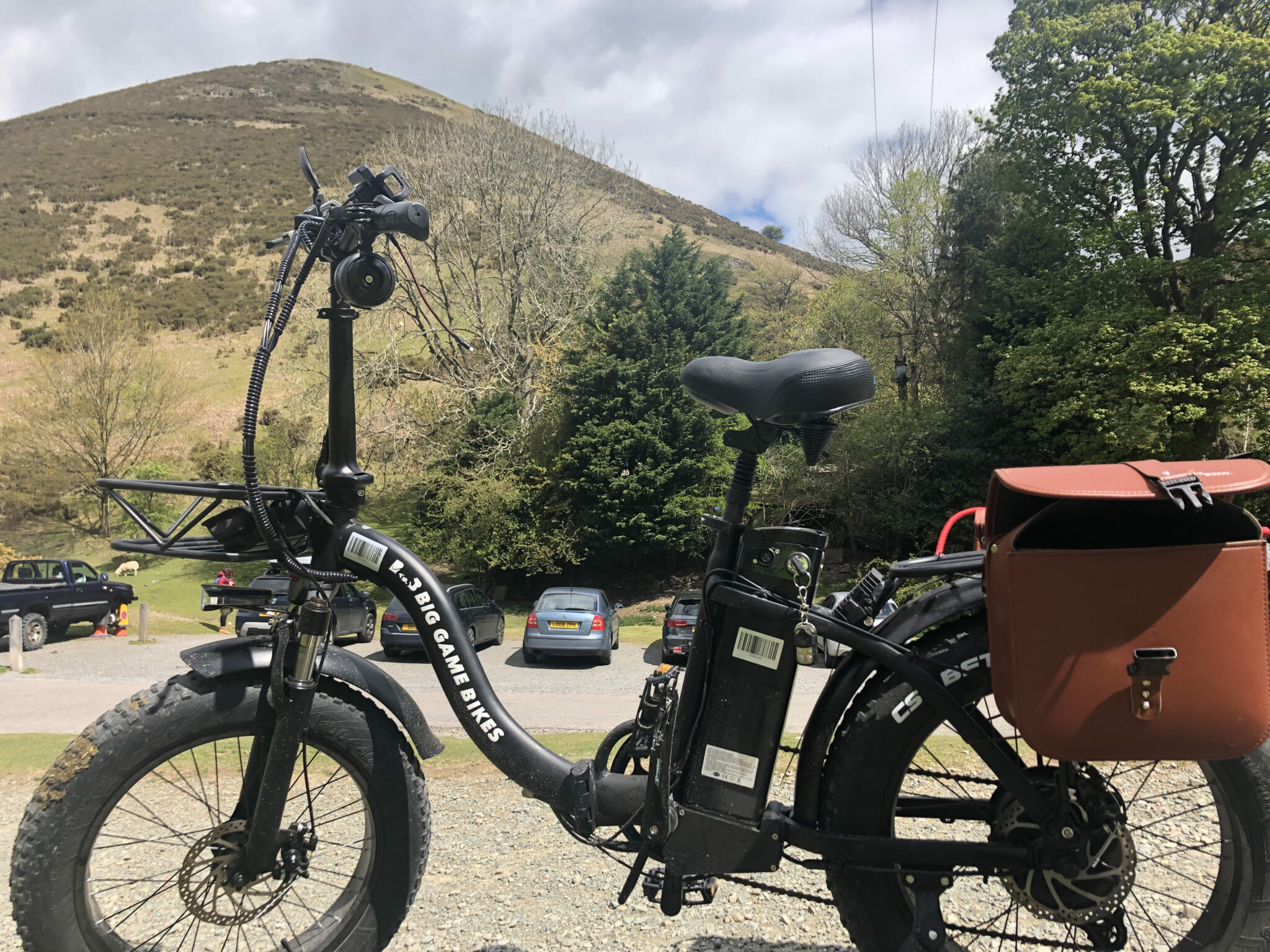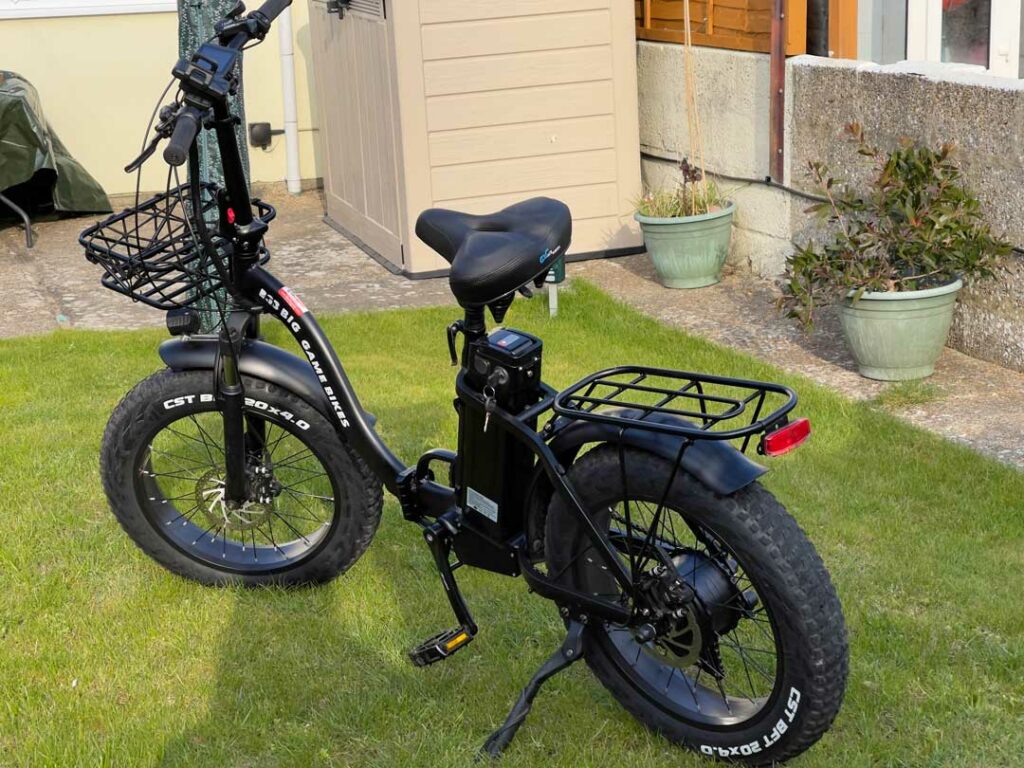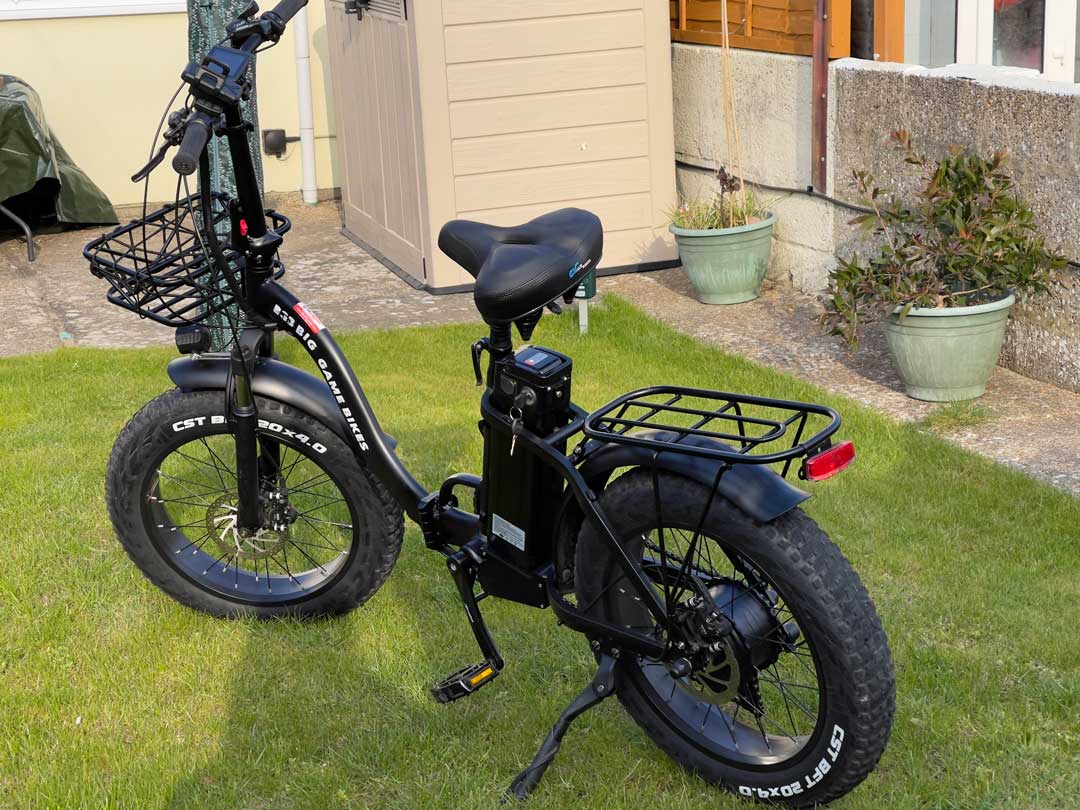 I purchased an Impala from Big Game bikes in September last year and have nothing but praise for Gareth and the excellent service he has given, and continues to provide. After the purchase, I wanted my bike set up in a specific way and Gareth has provided excellent support to help me achieve this. Since purchasing the Impala I have clocked up nearly 300 miles – it is a sturdy bike and a really comfortable ride. The e-power is amazing and in my experience, the battery really lasts. I'm sure you're wondering what the downsides are, for me it is that being a sturdy bike means that some people might find it a little heavy, Overall, I cannot recommend Gareth and the Impala enough. My only advice would be to contact Gareth and discuss your needs before purchase.

Deal of the Week! Explore our legendary Big Game eBike essentials, available at a 25% discount for one week only. Don't miss out on this amazing offer!
We pick the very best so you can be assured of the quality. There can be no compromises when it comes to materials, ease of wear, and durability.